Meet our team of professionals whose goal is to help you discover your purpose, protect what's important, invest in what matters and create a legacy that lasts.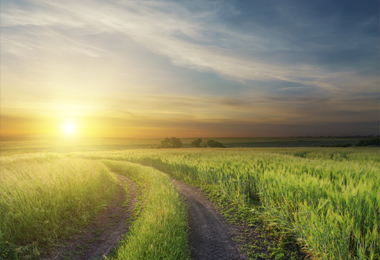 We are passionate about helping business owners and professionals, their employees, retirees and families by inspiring them to establish and reach their lifetime goals.
We've built a handy mobile app that allows you to ask us questions on-the-go and to receive helpful notifications from our office.
WE CAN HELP YOU START OUT RIGHT, CORRECT COURSE, OR FINISH STRONG
Products & Services
Create a lasting legacy. It is important to coordinate all aspects of your finances to help accomplish your highest purpose.
Invest in what matters. We believe there is wisdom in systematically saving over a period of time using a principled investment strategy.
Protect what's important. We believe that purchasing appropriate insurance doesn't demonstrate a lack of faith but rather prudent planning.
Helpful Content
Divorce is the second most stressful time in a person's life. Here's some tips to get through it.
Most stock market analysis falls into three broad groups: Fundamental, technical, and sentimental. Here's a look at each.
Each day, the Fed is behind the scenes supporting the economy and providing services to the U.S. financial system.